Love and Industry
Regular price
$19.95 USD
Sale price
$17.95 USD
Unit price
per
Sale
Sold out
Love and Industry: A Midwestern Workbook
By Sonya Huber
September 12, 2023
"Huber is a masterful essayist. I mean—holy shit." 
—Megan Stielstra, author of The Wrong Way to Save Your Life
Sonya Huber, author of the award-winning Pain Woman Takes Your Keys, and Other Essays from a Nervous System, offers a candid, lyrical look inside the unsung world of exurban Illinois.
New Lenox, Illinois, is a small town deep in the corn grid of the Midwest, where it runs up against the grid of south Chicagoland, a placeless location marked by geographical flatness and dwindling industry. It's also where Sonya Huber grew up, and in the twenty essays collected here, she lovingly explores the ways New Lenox—and the Midwest more generally—has come to define her life. Here, you'll find portraits of Huber's parents as they tirelessly run a small business, homages to the Gen-X joys of wearing flannel, secret insights about being a Pizza Hut waitress, and odes to the ecstasy of blasting classic rock as your car hurls along I-80. Whether she's writing about All in the Family, detailing the region's influence on David Foster Wallace, or exploring the poetry embedded in a can of Miller High Life, her vision is astute and her prose convincing.
Sometimes experimental and always inventive, Love and Industry: A Midwestern Workbook takes seriously Chicagoland's farthest reaches—gritty, sweeping, a region full of its own distinct feelings of "almostness"—and transforms them into a map of the heart, a ramshackle territory marked by memory, family, regret, determination, and wonderment.
Send media requests to phoebe@beltpublishing.com
9781953368584 | 5 x 7 | Paperback | $19.95 | September 12, 2023
Praise for Love & Industry: 
"A must read." —Library Journal
"Though slim and unassuming, the 20 essays within pack a punch—not the sort that gives you an immediate bruise, but one that leaves you strangely sore for days, wondering what it was that hit you." —Kerry Cardoza, Chicago Reader
"Sonya Huber has written a glorious midwestern road trip for the personal essay set. From Illinois's cornfields, to Gary's industrial warehouses, to Minneapolis's anarchist meetings, to Chicago's dark glass bouquet, these finely composed wanderings about love, trouble, home, and recovery testify to the kinetic bond between location and human spirit." —Barrie Jean Borich, author of Apocalypse Darling, Body Geographic, and My Lesbian Husband
"I felt this book in my bones. The deeply felt essays in Love and Industry feature hard love and loud music, radiation poisoning in our bodies and our land, and aching questions about the places that make us ask: How do I get out of here? and Can I ever stay away?" —Megan Stielstra, author of The Wrong Way to Save Your Life
"Huber presents home without home clichés, a home that is complicated by generational trauma, by inequalities and exclusion, a home that represents our corrosive culture and the distrust that has seeped into our lives. These essays deliver the complexities of a place where love and hate are interchangeable, where discomfort has become a type of comfort."
—Ira Sukrungruang, author of Southside Buddhist   
"These essays are daring acts of emotional cartography that reveal the Midwest to be much more than glacially-ironed plains and withering rust belt towns, but a place where a rare sort of awareness, humility, and intrepidness is born." —David Griffith, author of A Good War Is Hard to Find: The Art of Violence in America
Share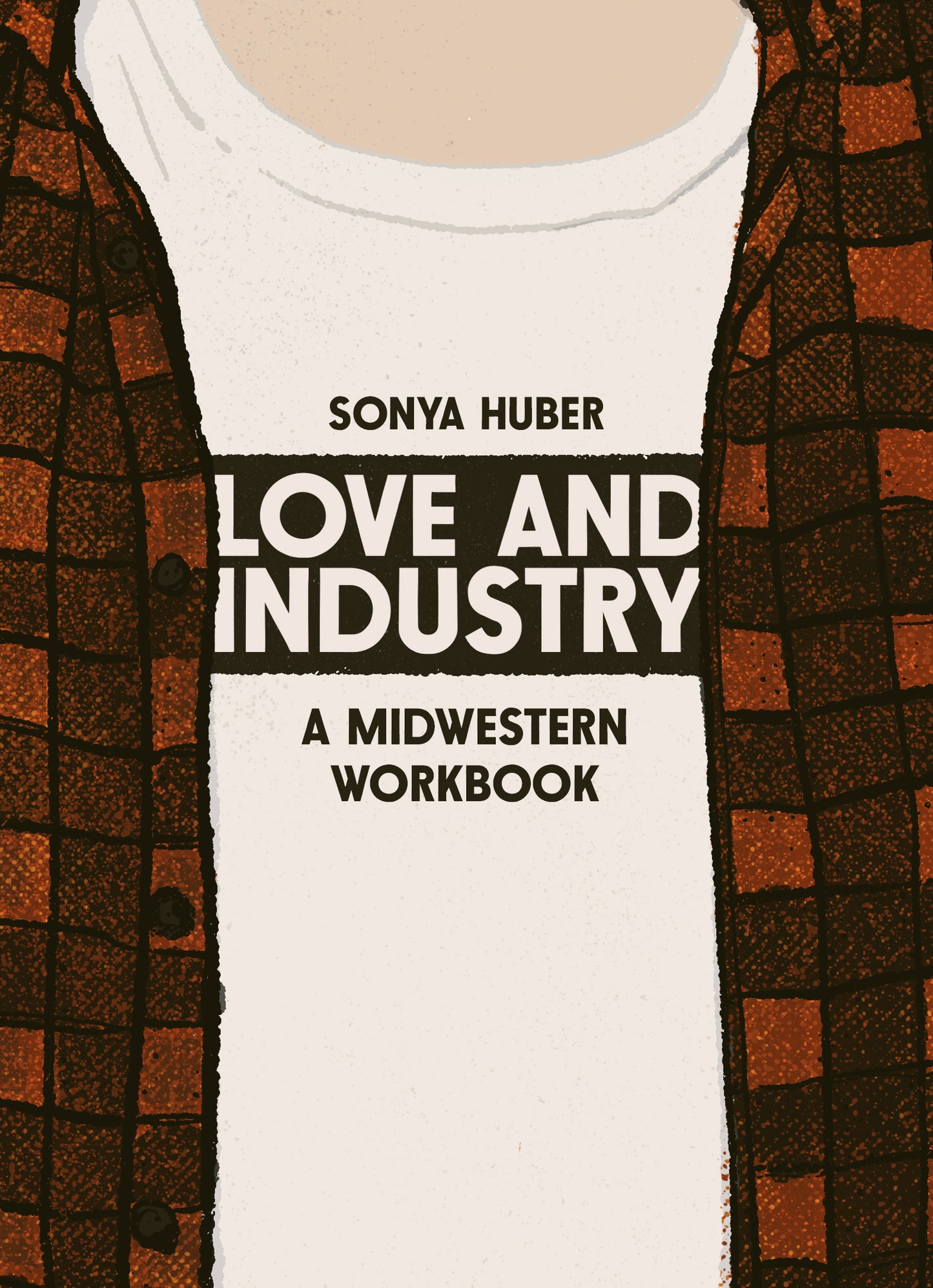 Special Offers and Discounts

Keep up with the newest title, sales, and events (plus the occasional meme) from Belt Publishing by signing up for our newsletter. It's only once a week—no cluttering up your inbox.