The Minotaur at Calle Lanza
Regular price
Sale price
$19.95 USD
Unit price
per
Sale
Sold out
By Zito Madu
April 2, 2024
In the fall of 2020, as the pandemic raged around the globe, Zito Madu traveled to Venice for a writing fellowship. There, he found a deserted, silent, but still beautiful city, "one of those extraordinarily strange places in the world." As he details his walks through a haunted landscape, we learn about his family's immigration from Nigeria to Detroit, his troubled relationship with his father, his meditations on race and otherness, the small joys of daily life and solitude, and his own rage and regret. With nods to Calvino and Borges, and reminiscent of Teju Cole, The Minotaur at Calle Lanza is an unforgettable travel memoir about the mysterious transformations that may lurk inside us all.
Advance praise:
*"Difficult to categorize but hauntingly effective. It has no fail-safe audience but will reward whoever picks it up." —David Keymer, Library Journal (STARRED REVIEW)
"From a small village in Nigeria, to the bustling streets of Venice, via the city of Detroit, Zito Madu's The Minotaur at Calle Lanza is an engaging, even surreal, autobiographical account of travel and the spectacle and fear of the Other.  A brilliant debut." —Ben Carrington 

"The Minotaur at Calle Lanza is stunningly paradoxical. The deeper you wander into the so-called monster's labyrinth, the clearer and more affecting his entrapment becomes. With this debut, Madu masterfully entangles the quietude of the pandemic travelogue with the diasporic memoir without cliché, whose contents are equally candid in their curious introspection and romantic in their sensitivity and pictorial prose." —Zoe Samudzi

"This book is mesmerizing. Embedding intimate memories of family and childhood amidst travels through Venice, The Minotaur at Calle Lanza is a transfixing meditation on violence, migration, and the terror of transformation. Subtle and penetrating, exquisitely written and deeply imaginative, this book will endure as a timeless story of one man's odyssey." —Michelle Kuo
---
Zito Madu was born in Nigeria and moved to the United States in 1998. He grew up in Detroit and now lives in Brooklyn, New York. His writing has been published in many publications, including Plough Quarterly, Victory Journal, GQ Magazine, the New Republic, and the Nation.
---

ISBN: 9781953368669 | Paperback | 5X7 | 185 pages | $19.95
Share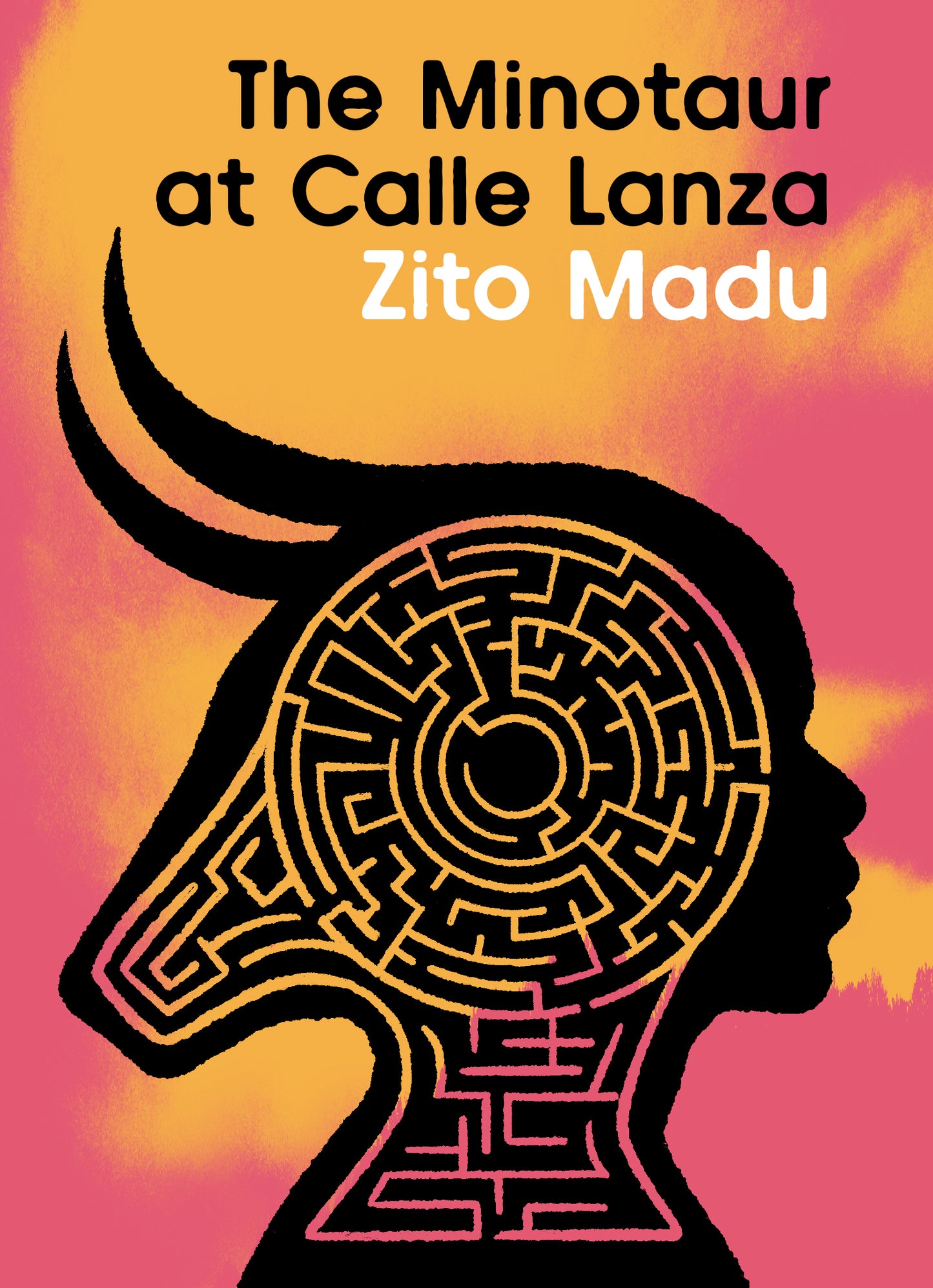 Special Offers and Discounts

Keep up with the newest title, sales, and events (plus the occasional meme) from Belt Publishing by signing up for our newsletter. It's only once a week—no cluttering up your inbox.