The Marrow of Tradition
Regular price
$14.95 USD
Sale price
$14.96 USD
Unit price
per
Sale
Sold out
By Charles W. Chesnutt
With a new introduction by Wiley Cash
PART OF THE BELT REVIVALS SERIES
An undisputed classic of African American literature. With a new introduction by Wiley Cash (When Ghosts Come Home).
On November 10, 1898, a mob of 400 people rampaged through the streets of Wilmington, North Carolina, killing as many as 60 citizens, burning down the newspaper office, overthrowing the newly elected leaders, and installing a new white supremacist government. In a violent reaction prompted by the increasing political powers African Americans in the town were gaining during Reconstruction, the Wilmington Race Riots—also known as the Wilmington Insurrection and the Wilmington Massacre—was the only successful coup d'etat on American soil.
The Marrow of Tradition is a fictionalized account of this important, under-studied event. Charles W. Chesnutt, an African American writer from North Carolina who lived in Cleveland as an adult and was the first black professional writer in the nation, narrates the story of "Wellington" North Carolina through William Miller, a Black doctor, and his wife, Janet, who is both Black and the unclaimed daughter of a prominent white businessman. Along with dozens of other characters, including a Black domestic servant whose speech is rendered in vernacular dialect, they create a composite of Reconstruction and the violent racial politics created in backlash. The novel is also a masterful work of art that stands on its own: gripping, nuanced, and wholly original.
An unsung American classic with startling resonance for America's racial issues today.
Charles W. Chesnutt (1858–1932) was an African-American author, essayist, political activist and lawyer, best known for his novels and short stories exploring complex issues of racial and social identity in the post-Civil War South. He lived most of his adult life in Cleveland, Ohio. 
See also: 
Share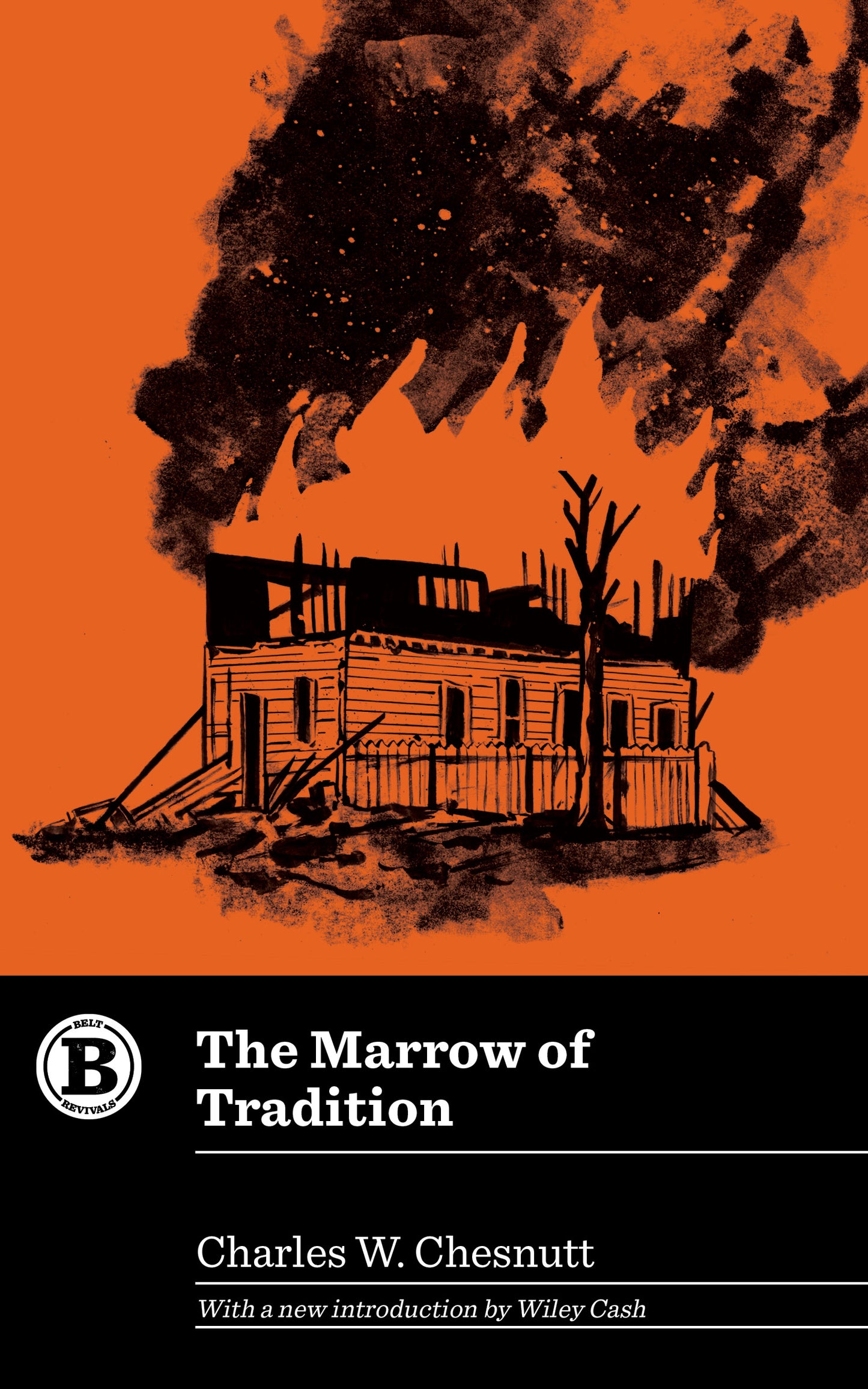 Special Offers and Discounts

Keep up with the newest title, sales, and events (plus the occasional meme) from Belt Publishing by signing up for our newsletter. It's only once a week—no cluttering up your inbox.