The Louisville Anthology
Regular price
$20.00 USD
Sale price
$20.00 USD
Unit price
per
Sale
Sold out
Edited by Erin Keane
"A book that looks to stir emotions. It holds a lot of anger."—LEO Weekly. Part of Belt's City Anthology Series.
What is Louisville's identity in the twenty-first century? Is it the southernmost midwestern city, the midwestiest southern town, or somewhere in between? Living on the border of two regions creates a hybrid sensibility full of contradictions that can be difficult to articulate beyond "from Louisville, not Kentucky." In this collection of evocative essays and poems by natives and transplants, The Louisville Anthology offers locals and visitors a closer look at compelling private and public spaces around town. It's an attempt to articulate what defines Louisville beyond its most recognized cultural exports. Edited by Erin Keene, editor-in-chief at Salon.com, this is a portrait of a city caught between onward and remember-when. Here, readers will encounter stories about:
Louisville's early punk scene

Life as a transplant in Butcherville

A Trip to Cave Hill Cemetery

 

A Trek to find Muhammad Ali's Louisville.
A perfect book for Louisville natives or for those looking for a more nuanced look at an often-stereotyped region of the country.
Erin Keane has lived in Louisville, where she currently teaches in Spalding University's School of Creative and Professional Writing and works as editor in chief at Salon.com, for more than twenty years. The author of three collections of poems, Keane has also served as an arts reporter and critic for the Courier Journal, Louisville's daily newspaper, and WFPL, Louisville's NPR News Station.
Praise for The Louisville Anthology:
"This is a book that looks to stir emotions. It holds a lot of anger. Many of the pieces are timely — right up to the minute— and there are plenty of people who see this as a time of realization, if not reckoning. ... A lot of the joy in this bittersweet book is in nostalgia. But the bitterness is honest and earned."—T.E. Lyons in LEO Weekly
SEPTEMBER 21, 2020 | ISBN: 9781948742702 | REGIONAL INTEREST | PAPERBACK | 6 X 9 | 224 PAGES
See also: 
Share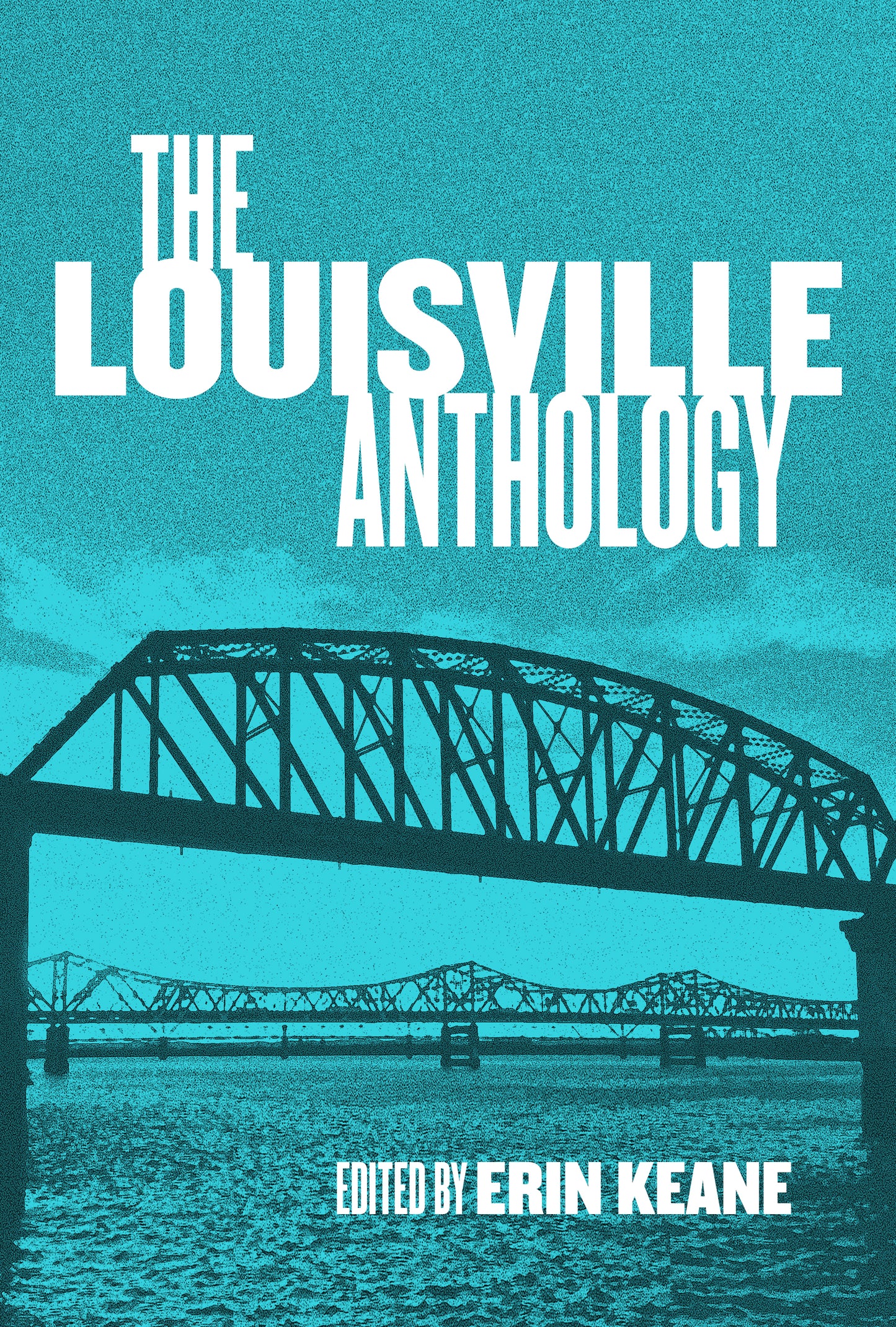 Special Offers and Discounts

Keep up with the newest title, sales, and events (plus the occasional meme) from Belt Publishing by signing up for our newsletter. It's only once a week—no cluttering up your inbox.