Life Sentences: Writings from Inside an American Prison
Regular price
Sale price
$16.95 USD
Unit price
per
Sale
Sold out
A collection of poetry and prose by six incarcerated men. Featuring an introduction by Amber Epps and an afterword by novelist John Edgar Wideman.
The six authors of Life Sentences―Fly, Faruq, Khalifa, Malakki, Oscar, and Shawn―met at the State Correctional Institution in Pittsburgh and came together in 2013 to form the Elsinore Bennu Think Tank for Restorative Justice. The men met weekly for years, along with other writers, activists, and political leaders who bonded over the creation of this book, a hybrid of prison memoir, philosophy, history, policy document, and manifesto.
Centered around the principles of restorative justice, which aims to heal communities broken by criminal and state violence through collective action, Life Sentences is more than a literary collection. It is a howto guide for those who are trapped inside any community. It's also a letter of invitation, asking readers to join with the incarcerated and their families so we can all continue to fly over walls, form loving connections with each other, and teach one another to be free. 
An urgent collection that sheds light on the criminal justice system, written by those most directly involved in it. 
The Elsinore-Bennu Think Tank for Restorative Justice develops strategies to heal communities broken by criminal and state violence. This process brings the victims, the offenders, and the community together to resolve collectively how to deal with the aftermath of the offense and its implications for the future. The group's name reflects both Hamlet's grim Elsinore castle and Bennu, the Egyptian symbol of rebirth.

SEPTEMBER 10, 2019 | ISBN: 978-1948742597 | LITERATURE| PAPERBACK | 5 x 7 | 160 PAGES
Share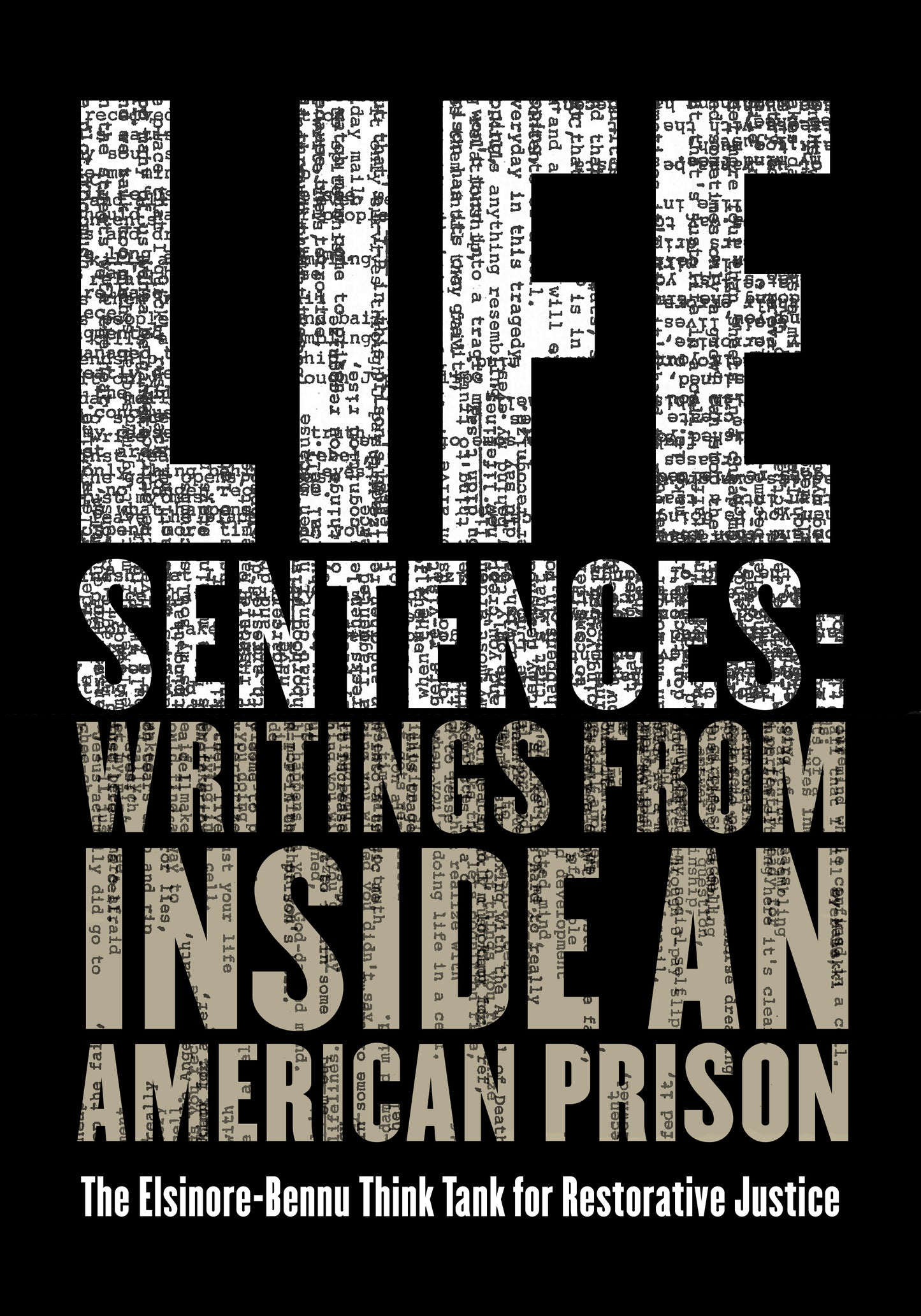 Special Offers and Discounts

Keep up with the newest title, sales, and events (plus the occasional meme) from Belt Publishing by signing up for our newsletter. It's only once a week—no cluttering up your inbox.