Pure America: Eugenics and the Making of Modern Virginia
Regular price
$26.00 USD
Sale price
$20.00 USD
Unit price
per
Sale
Sold out
LONGLISTED FOR THE 2022 PEN AMERICA JOHN KENNETH GALBRAITH AWARD FOR NONFICTION
NAMED A BEST BOOK OF 2021 BY PUBLISHERS WEEKLY 
Acclaimed historian Elizabeth Catte, author of What You Are Getting Wrong About Appalachia, writes a "lacerating analysis" of the history of state-sponsored eugenics and its ripple effects to this day.
Between 1927 and 1979, more than 8,000 people were involuntarily sterilized in five hospitals across the state of Virginia. From this plain and terrible fact springs Elizabeth Catte's Pure America, a sweeping, unsparing history of eugenics in Virginia, and by extension the United States. Virginia's eugenics program was not the misguided initiative of well-meaning men of the day, writes Catte, it was a manifestation of white supremacy. It was a form of employment insurance. It was a means of controlling "troublesome" women and a philosophy that helped remove poor people from valuable land. It was cruel and it was wrong. As was amply evidenced by her acclaimed 2018 book What You Are Getting Wrong About Appalachia, Catte has no room for excuses; no patience for equivocation. What does it mean for modern America, she asks here, that such buildings are given the second chance that 8,000 citizens never got?
"Grounded, well-rendered, and highly disturbing," Pure America is another necessary corrective to the historical record, a must-read for anyone concerned with how to repair its damage.
Elizabeth Catte is a historian and writer living in Virginia, and the author of What You Are Getting Wrong About Appalachia (Belt Publishing 2018). She is an editor-at-large for West Virginia University Press and the co-founder of Passel, an applied history and consulting company. 
Praise for Pure America:
"Riveting ... slim but capacious ... tightly argued and impatient."—Barbara Spindel, The Wall Street Journal
"Masterfully written, Pure America is a book that is rooted in the past but doesn't blink in its gaze at the present day."—MaryElizabeth Williams, Salon
"Pure America exposes Virginia's shameful past, but it also highlights how much the present continues to be stamped in its image."—Ellen Waylands-Smith, Boston Review
"Public historian Elizabeth Catte is known for artful and forceful correctives. ... Like its predecessor, Catte's latest book, Pure America: Eugenics and the Making of Modern Virginia, offers interventions with national implications."—Adam Willems, Scalawag
"A haunting but necessary story of how eugenics shaped and continues to shape her community, as well as how eager some in the community are to move on and forget."—Chris Hammer, Christian Century
"In a lacerating analysis of the links between economic policies and eugenicist thought, Catte examines coerced labor at Virginia's psychiatric institutions, the destruction of a historically-Black neighborhood in Charlottesville under the guise of urban renewal, and the transformation of Western State into an upscale hotel and condominiums. This provocative and impeccably argued history reveals how traumas of the past inform the inequalities of today." —Publishers Weekly, starred review
"In this grounded, well-rendered, and highly disturbing account, Catte examines the period from the late 1920s to 1979 at the Western State Lunatic Asylum....A well-told, richly contextualized investigation of an appalling episode in American history."—Kirkus Reviews, starred review

"Catte did not come to play. This is historical research at its most compelling and its most accessible. Fully academic yet fully human, Catte makes the historical personal, blending the past with her lived experiences in the present. Catte's first book, What You are Getting Wrong About Appalachia, proved she could be the voice for a story in desperate need of a better narrator, and in Pure America, she has done it again."—critic Sara Beth West
"Riveting and tightly argued"—Wall Street Journal
February 2, 2021 | ISBN: 9781948742733 | HISTORY | HARDCOVER | 5 X 7.25 | 208 PAGES

See also: 
Share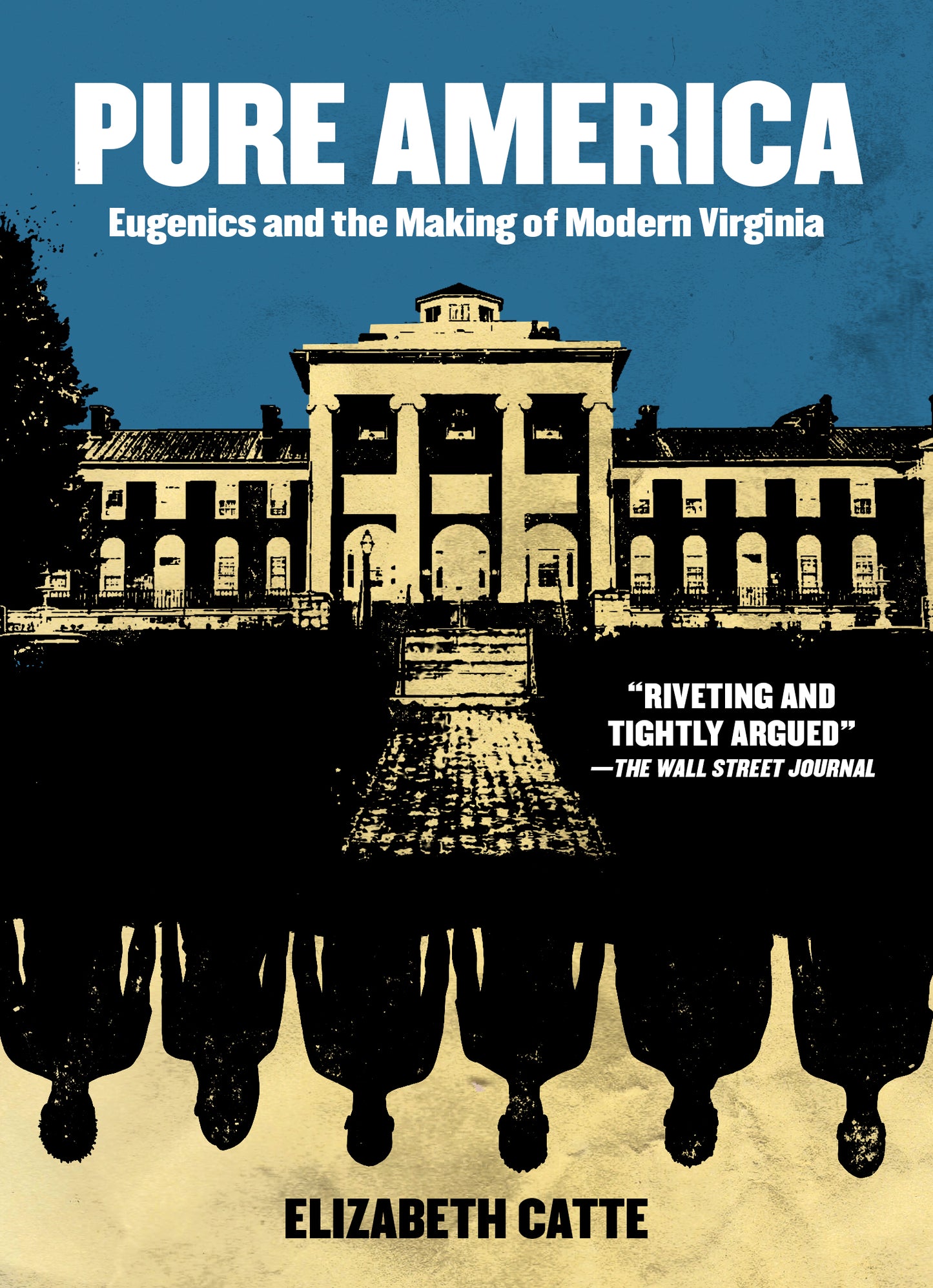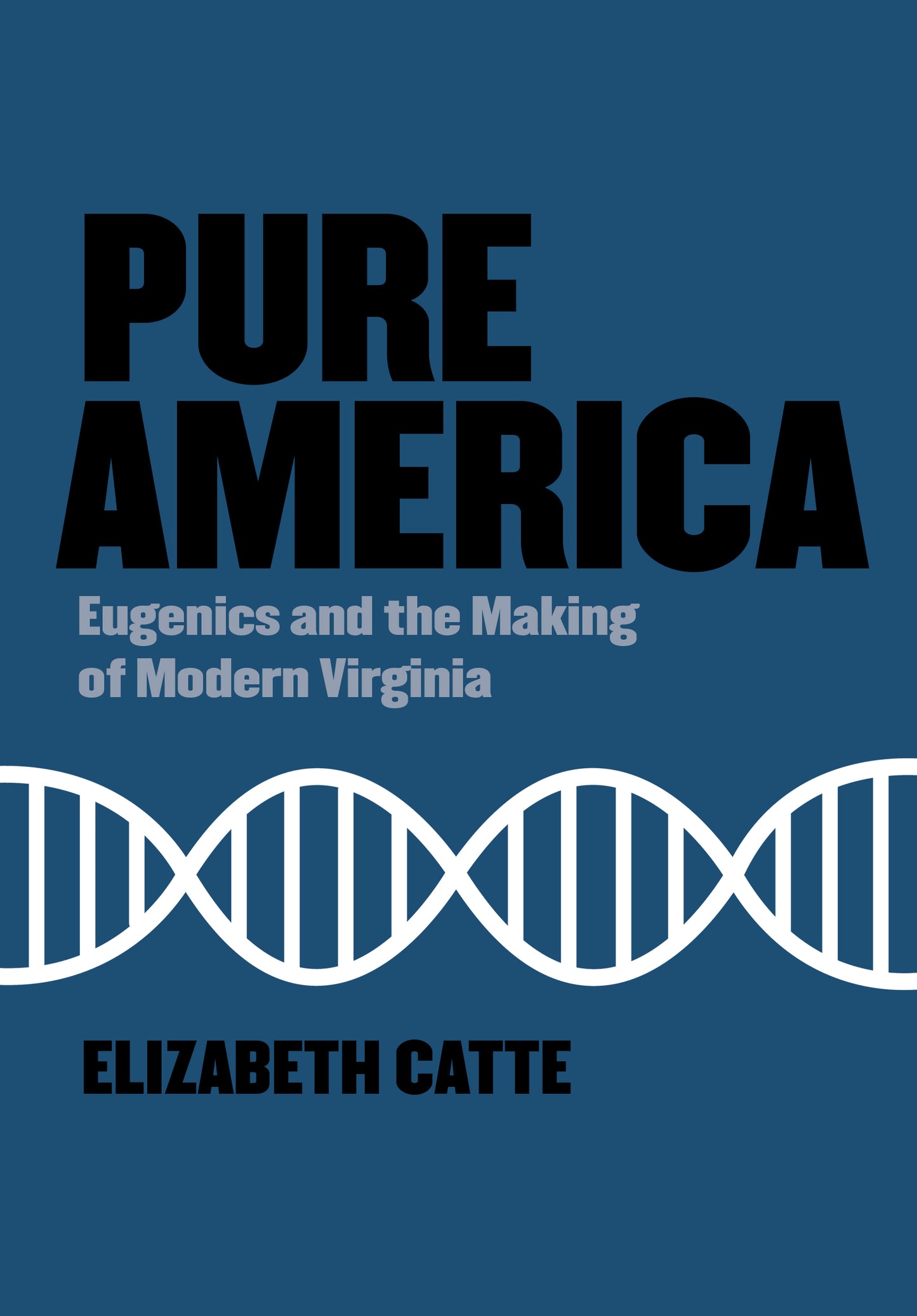 Special Offers and Discounts

Keep up with the newest title, sales, and events (plus the occasional meme) from Belt Publishing by signing up for our newsletter. It's only once a week—no cluttering up your inbox.