The Gary Anthology
Regular price
$20.00 USD
Sale price
$20.00 USD
Unit price
per
Sale
Sold out
Edited by Samuel Love
Part of Belt's City Anthology Series. "A strong series of personal essays, historical exploration, nature writing, and photography. ... Love's anthology gathers [Gary's] resilience without shying away from the city's hard realities."―Chicago Review of Books
Once the second-largest city in Indiana, and home to the world's largest steel mill, Gary has suffered greatly in the postindustrial global economy. Population numbers now approach pre-Great Depression lows. Large swathes of its land are urban prairie, and a recent survey found a quarter of its built environment is in a dilapidated or dangerous condition. But Gary is also a national center of Black culture and political power. It is home to the Indiana Dunes National Park and globally rare ecosystems. Union, community organizing, and environmental justice struggles there have profoundly shaped social and political life in the United States. 
Edited by Samuel A. Love, The Gary Anthology's contributors include essayists, poets, and journalists, but also graffiti writers, ministers, activists, organizers, and steel workers. Their insights into the city complicate our simplified narratives about violence and urban decay, offering readers the chance to hear from those who are reshaping the city from the bottom up. 
A nuanced look of a city that is full of everyday joys and tragedies and a vibrant rebuke to stale notions that Gary is "dead."
Samuel A. Love  is an artist, community organizer, and educator.
SEPTEMBER 15, 2020 | ISBN: 9781948742757 | REGIONAL INTEREST | PAPERBACK | 6 X 9 | 224 PAGES
Praise for The Gary Anthology:

 "A strong series of personal essays, historical exploration, nature writing, and photography. ...  Love's anthology gathers [Gary's] resilience without shying away from the city's hard realities."—Garin Cycholl, Chicago Review of Books
"Forged to purposely complicate standard narratives about the Steel City. As well as about urban violence, poverty, race, art and decay through the discerning voices of Gary residents...Gary has always had crime, violence, corruption and coverups, with most victims living in the shadows within its marginalized populations. However, the new anthology points out that the former "Magic City" is one of the few places in the Calumet Region that can claim a century-long history of multi-racial, anti-racist organizing."—Jerry Davich, Northwest Indiana Post Tribune
See also: 
Share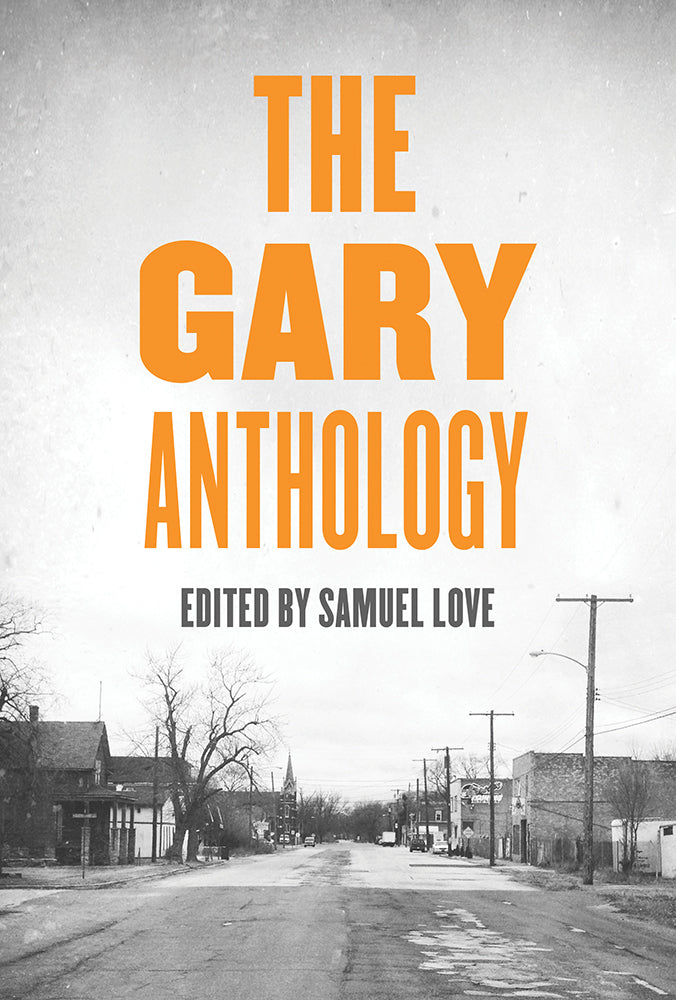 Special Offers and Discounts

Keep up with the newest title, sales, and events (plus the occasional meme) from Belt Publishing by signing up for our newsletter. It's only once a week—no cluttering up your inbox.